1. Whole Wheat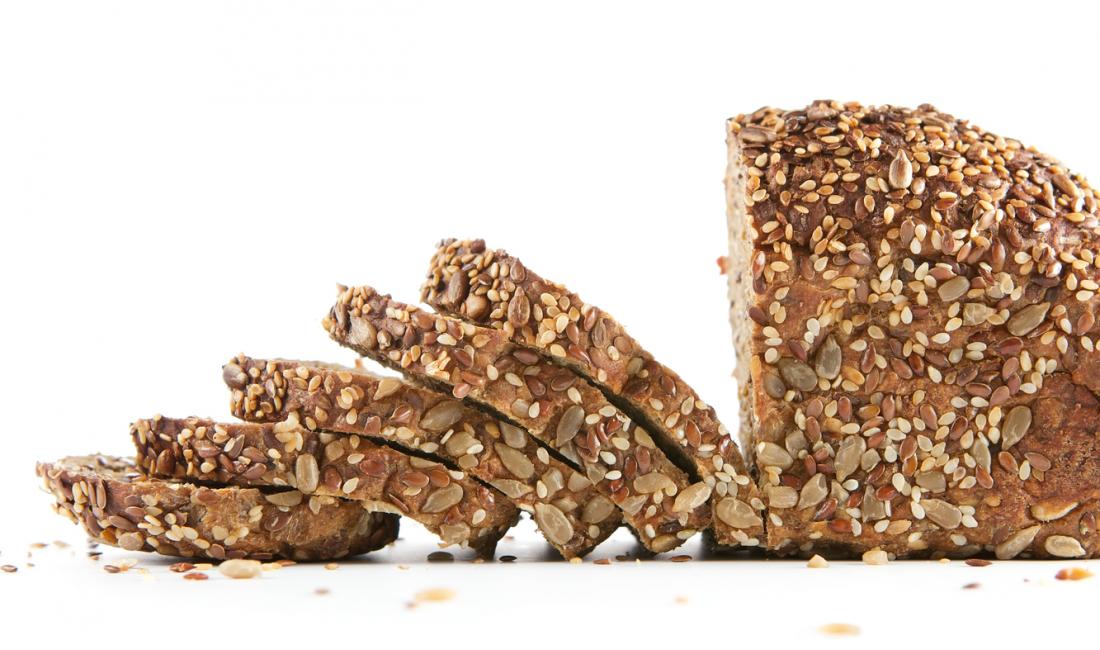 2. Spinach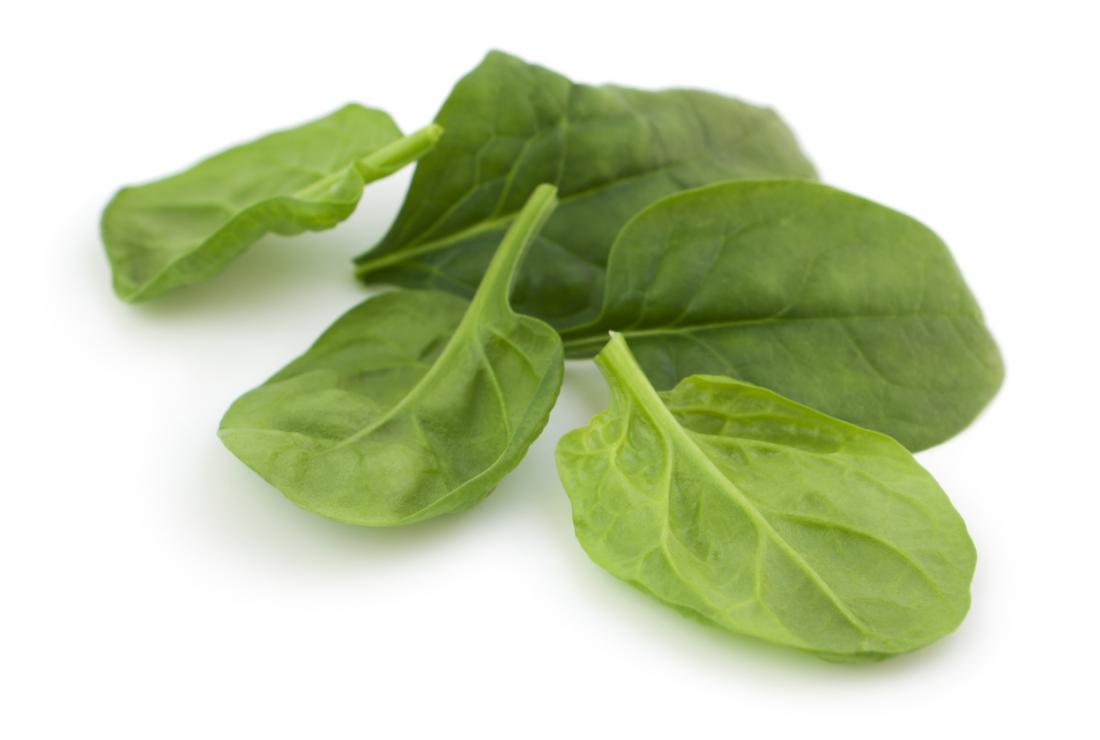 Dark, leafy greens are rich with nutrients, and spinach is no exception.
One cup of boiled spinach has 157 mg of magnesium.
3. Quinoa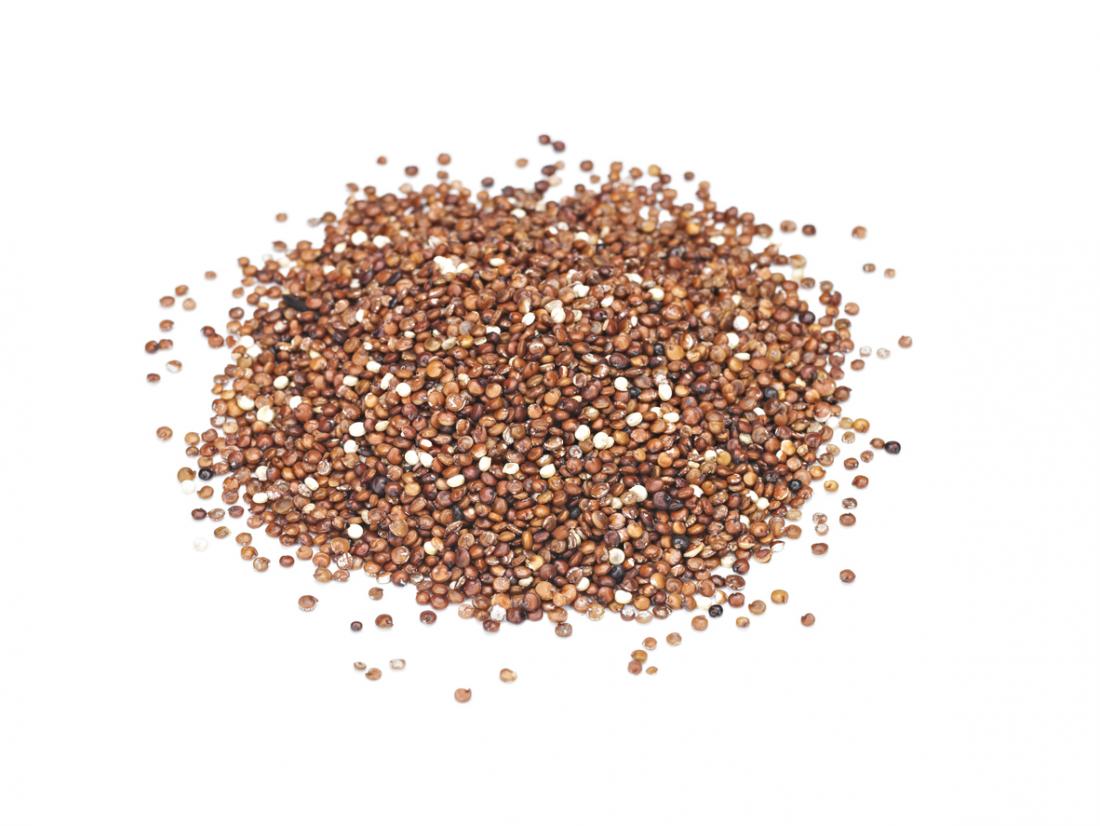 Quinoa
One cup of cooked quinoa has 118 mg of magnesium.
4. Almonds, Cashews, and Peanuts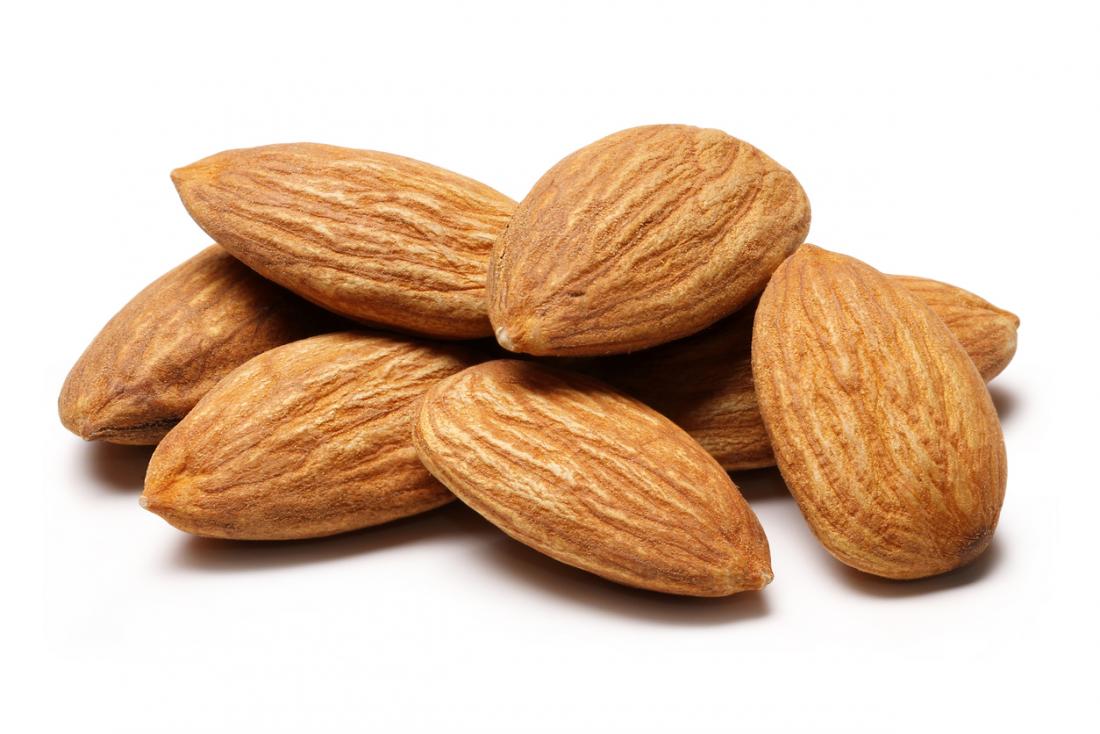 One ounce of almonds has 80 mg, or about 20 percent of your recommended daily intake. Cashews have 74 mg per ounce, and 2 tablespoons of peanut butter contain 49 mg of magnesium.

5. Dark Chocolate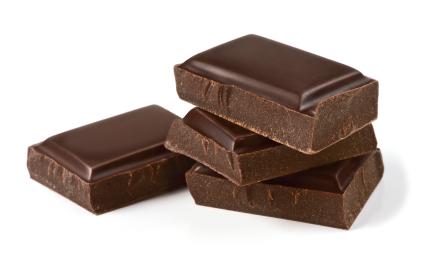 Dark chocolate has 64 mg of magnesium in a 1 oz serving and one square is loaded with antioxidants